Oreet Ashery

| it'sme: auto/biography

Curators: Joshua Simon and Dalia Levin

Sep. 24, 2005 - Dec. 24, 2005

Some Things Changed, Some Remained the Same, 2005, installation, internet broadcast, video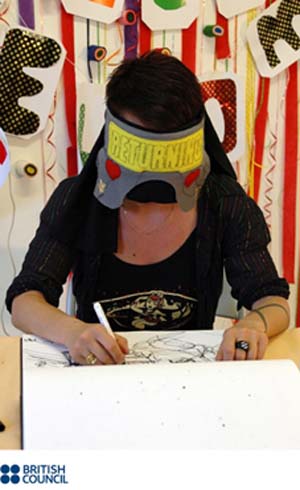 Oreet Ashery invites the viewers to talk about leaving home. She asks them to recall the rooms in which they grew up and tell her about them. Ashery, who lives in London, revisits her teenage bedroom in her parents' home in Jerusalem which she left some twenty years ago, wherefrom she broadcasts via internet video. She talks with the exhibition visitors, asking them to take an active part in the work.